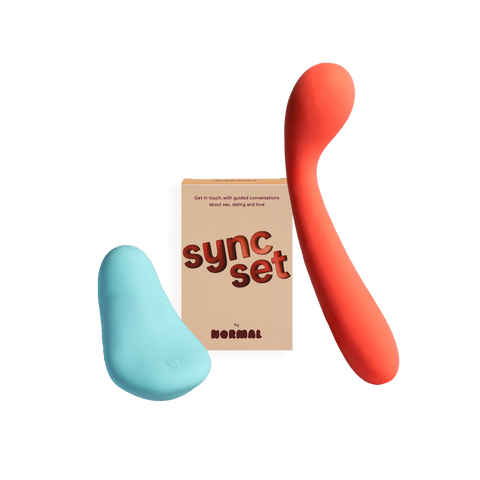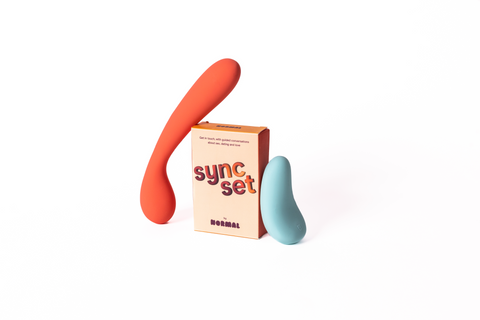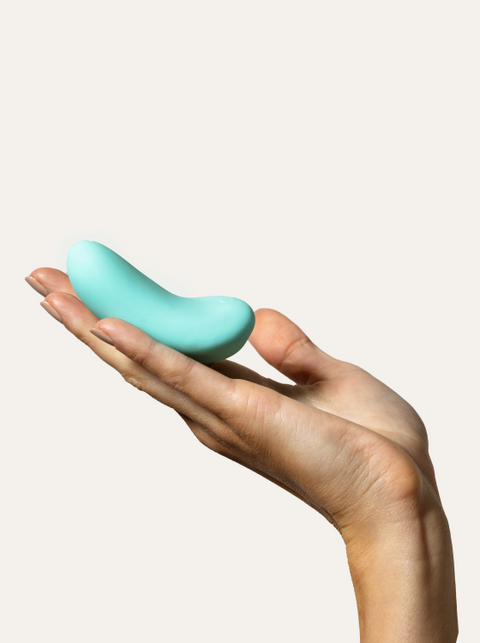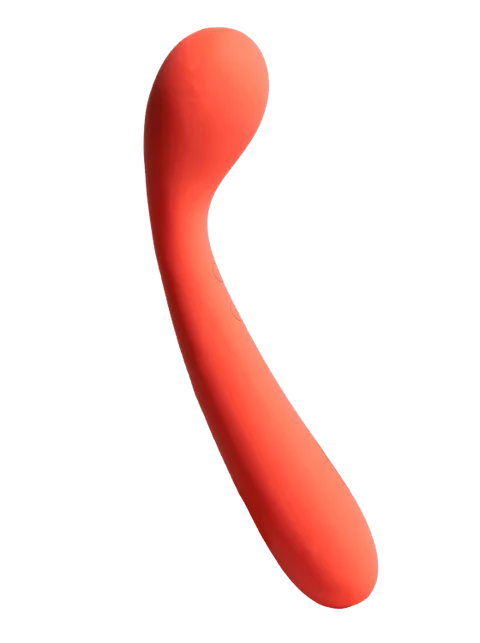 The Lovers II
The couples kit for people with vulvas, and their lovers.
Take partnered play to new heights with our Lovers II bundle.
Warm things up all over the body with our gentle, flexible palm vibrator Billie - from neck and nipples to clitoris, vulva and perineum, Billie flexes against the body to deliver just the right amount of pressure. Pair with our versatile double-ended toy Darcy for g-spot, vaginal and wand-style external stimulation to reach nearly every pleasure spot. And connect more deeply about your desires with our Sync Set guided conversation cards.

Billie and Darcy are also a great fit for solo play, so choose your own adventure - just remember to use lube, and clean between sessions!

And a useful tip: this kit is perfect for people with vulvas (and their partners!), but if you're looking to explore more penis pleasure, check out our Lovers I bundle.
100 nights to try
We don't believe in sex toy regrets.
If you don't love your toy, return it within 100 nights & receive credit towards another toy.
If you'd like help finding your new match, get a personal recommendation from the NORMAL team & we'll send it out to you.
Discreet shipping & packaging
All our deliveries are sent in discreet packaging.
Your toy will arrive in an unmarked, compostable mailer bag.
Premium body-safe materials
Made from non-reactive, non-porous materials.
Free from all the nasties (phthalates, PVC, vinyl, jelly rubber, TPR/TPE & latex).
Sustainability is sexy
Product arrives in unmarked & compostable mailer bags.
Beautiful packaging designed for re-use.
Easy USB charging & up to 2 hours per charge
Quick responses and ongoing support from our knowledgeable customer support team
Free shipping on orders over $100, plus amazing bundles & customer rewards
Complimentary reversible collection bag arrives with your toy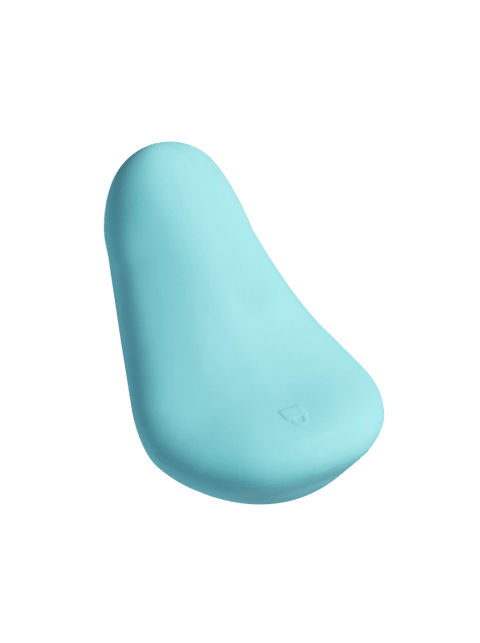 Where can I find the instructions for my purchase?
We deliver a paperless digital product guide to you via email when you make your purchase. Additionally, all of these product guides are stored here permanently.
What do Normal products arrive in? What's included in my delivery?
Your toy will arrive with a charging cord and a complimentary collection bag for storing your sexual wellness essentials.We are committed to making our products as sustainable as possible (and we know what it's like to lose the instructions at the worst moment), so your paperless product guide will be emailed to you in advance of your product arrival (and you can find all of the product guides here whenever you need them).
What are your toys made of?
All of our toys are made from body-safe silicone.
Plug one end of your USB charging cord into a USB port, and connect the other end to the toy.Our toy charging ports are in different locations and may look different on some toys, so we recommend you check the product guide for your specific product to confirm how to charge.We recommend giving toys at least 2 hours to reach full charge and regularly charge to keep your toy in best working order.
What will it say on my bank or credit card statement?
Your purchase will be billed discreetly as a purchase from 'N Technologies'. Your product will arrive in a sealed, biodegradable mailer bag, with no logo or markings indicating that it is from Normal.
Where does Normal ship to?
Currently, we ship our toys and sex essentials to customers in Australia.If you want to try our free sexual wellness education course, The Modern Guide to Sex, you're welcome to sign up for access from anywhere in the world.
What if I want to do a sexy rain dance with my toy?